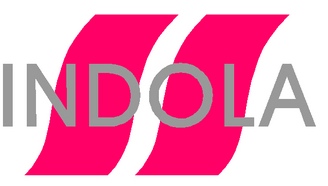 Indola Hair Care has re-energized its 'power performanc' Innova range to capture the essence of this fun and funky hair care line, transforming shelves with new, contemporty packaging with graphics reflecting the fresh vibrancy that is Indola In

Styling products by Indola

---

<!/td> Indola - Creare Designing Liquid
11.5 oz.     $22.00    

Formaly Indola now, just Creare is the only Manufacture Comes in a White Bottle,New picture is not available. Creare - a medium hold product to create shine and style.


 

---

<!/td> Indola - Gel Forte Designing Fixative Gel
11.5 oz.     $18.00    

Gel Forte - Shaping gel, strong hold.